Jane Romero
ASSOCIATE | DEVELOPER | MUSICIAN | FIGHTER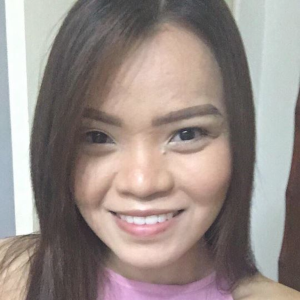 Hello! I am Jane Ruth Lim Romero. I am an associate in a financial institution. I am from the finance and accounting field, exploring the creative side of web developing. I am now focused on developing my skills in coding and web designing.
Aside from the art of web developing, I am also enhancing my skills in MMA fighting. I was once a competitive swimmer, a band musician and a dancer.
I love to learn, explore and create new things. Never stop learning.
Educational Background
---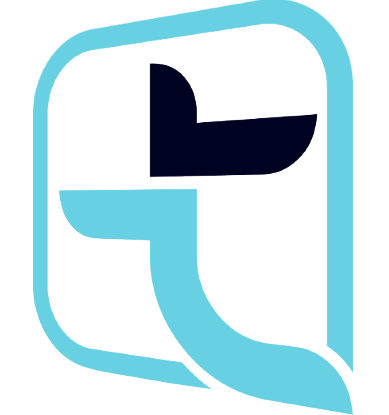 TUITT, INCORPORATED
October 2017-May 2018
Coding Bootcamp - Graduated, May 2018
---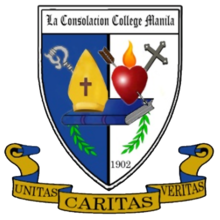 La Consolacion College Manila
October 2011-March 2013
BS Accountancy - Graduated, May 2013
---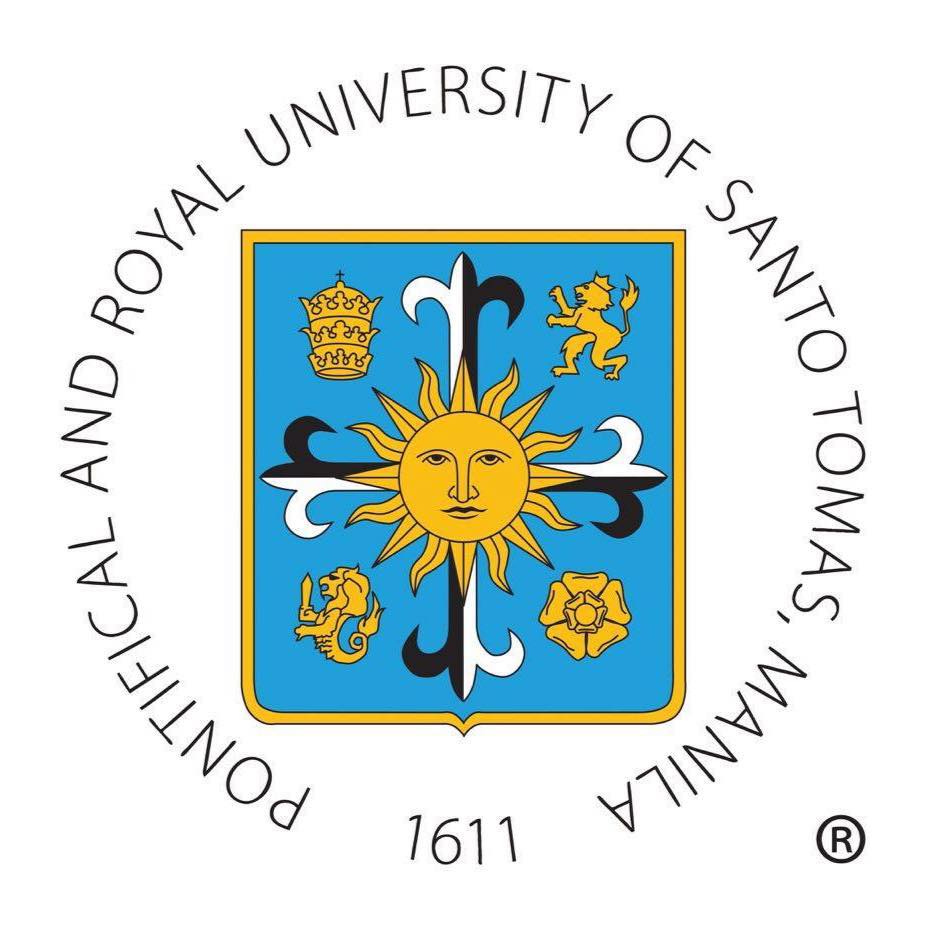 University of Santo Tomas
June 2007-March 2011
BS Management Accountancy - Graduated, April 2011
---
Technical Skills
Accounting and Finance
Management and Business
Management and People Skills
Web Developing
Suggestions, comments or want to work with me?
jane@janeromero.com